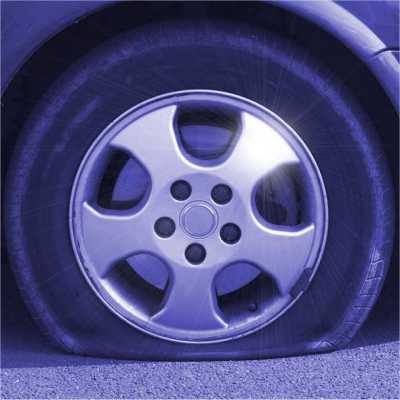 Imagine that you're driving and come across a car in front crawling along and moving erratically. You immediately start making judgements about the driver's ability and begin to feel annoyed that they're in your way and holding you up when they shouldn't be on the road. You hoot loudly with annoyance and drive past, turning to frown at the driver as you pass. It's then you notice that the driver is an elderly woman, and the car has a flat tyre.   
When people get behind the wheel of a car, they become even more judgemental than when they're walking. Research in the psychology of driving found that drivers dehumanize other drivers in ways they would never do when interacting with someone face-to-face. Similar behaviour also occurs online in social media.
You need to be logged in to access the full content on this page, including the guided practice audios.
---
Follow on
Share on