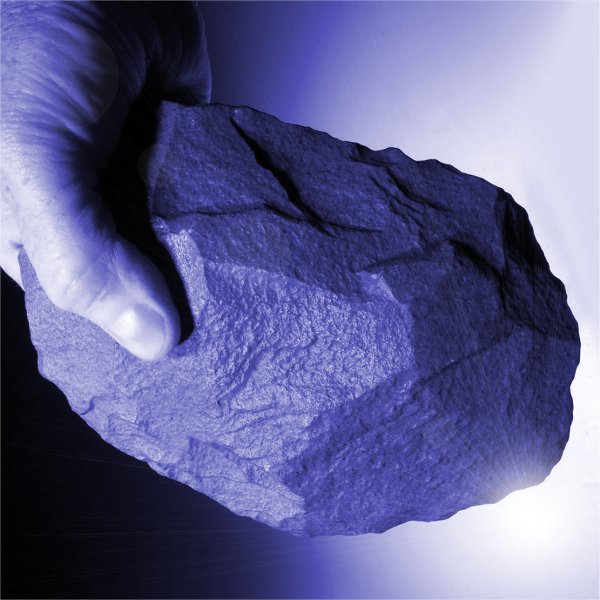 The question, "When did humans start to think?" is difficult to answer. Based on evidence from cave art and jewellery, most modern anthropologists agree that symbolic thinking evolved before the first Homo Sapiens walked on the savannah. Recent research that explored how communication and thinking skills were needed to create the sophisticated stone tools of Homo Erectus, placed the emergence of human-like ways of thinking as far back as 1.8 million years ago.  
Our ancient ancestors developed language as a way of communicating with each other to survive and thrive. Similar to learning a new language today, shared verbalised sounds became associated with objects or actions to communicate. Over time the sounds, images, and the relationships between things became internalised in the form of thoughts. Our ability to represent and explore the world using symbolic thought provided a significant evolutionary advantage and has led to the world we inhabit today. 
You need to be logged in to access the full content on this page, including the guided practice audios.
---
Share on