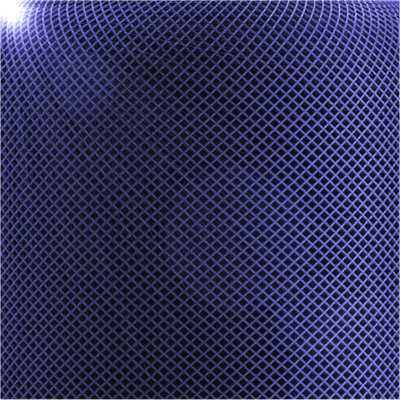 We're all very familiar with our own inner voice; we may be travelling to work and mulling over the activities of the day or planning for the weekend.  Self-talk is a term used to describe the inner monologue and mental chatter that goes on inside our heads; like our own personal radio or smart speaker that's on in the background, interjecting commentary on our life.
Self-talk has been there as far back as we can remember from childhood. In the 1920s the Russian psychologist Lev Vygotsky observed young children talking to themselves as they played and proposed that over time their private speech that emerged from social interactions, starts to become internalised as inner speech by around four years of age. Once developed, the verbalised thought of inner speech becomes a very powerful tool, as it gives us the potential to be more aware of, and process thoughts, emotions, and behaviour that might have otherwise not been available to conscious experience.
Like anything powerful, self-talk can have positive and negative consequences.  On the positive side, inner speech can help us make sense of and process what's happening in the world around us. For instance, it can remind us to do something and help with planning and problem-solving. The downsides are that much of our self-talk operates below conscious awareness; it tends to run downhill, so depletes our wellbeing, and we also tend to identify with what it says – as it's always been part of who we are.  Negative self-talk can be judgemental and makes comparisons. It's also the mechanism for rumination and worry. Studies reveal that people prone to depression and anxiety tend to have dominantly negative self-talk. Not surprisingly, people with more positive self-talk tend to be happier and more successful.
You need to be logged in to access the full content on this page, including the guided practice audios.
---
Follow on
Share on