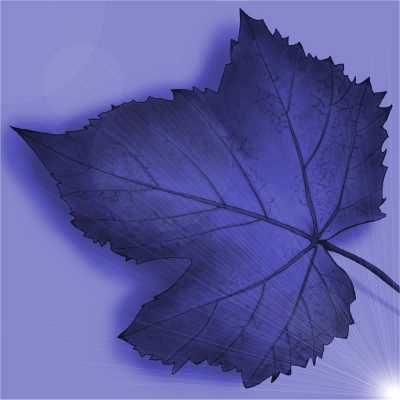 In our busy fast-paced lives, even the idea of slowing down seems like a ridiculous affront to our level of activity and effectiveness. Taking a different perspective, at no other time in history have humans led such complex and busy lives. With our always-on smart phones, digital media and twenty-for-hour news, we live at such a pace that there's no time to stop, to let go, relax and find a little bit of peace. With speed comes agitation, turbulence, and noise, which often builds over the day, impacting on our effectiveness and disrupting our sleep patterns.
Like adding the right ingredients to a cake we are baking, slowing down is about introducing some stillness into our experience. It's useful to know that the stillness is already there in the background of all experience. Even when we are overwhelmed with agitation, it's possible to find stillness in the swirling momentum of activity, like the calm at the centre of a storm.
Slowing down is not about physically moving more slowly. It's about moving from a state of agitation where we are all over the place, to slowing things down and finding stability and steadiness. When we slow down, we create the space to notice thoughts, insights, feelings, and sensations, as well as choices in how we respond.
When we slow down, we bring our attention to our senses and appreciate the rich complexity of the world. The world around us is always more complex than we think it is. For example, a simple leaf that's fallen in the park can be full of shade and colour; a complex structure of living cells, turning light into glucose and transforming carbon dioxide into oxygen. Although computer games and virtual world technology are getting increasingly sophisticated, they can never get anywhere near the rich and full complexity of reality. And like virtual reality, most of the time, we tend to skim over the surface and experience a relatively superficial view.
---
Share on
Follow on