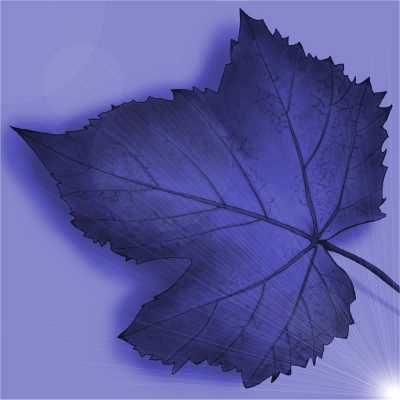 In our busy fast-paced lives, even the idea of slowing down seems like a ridiculous affront to our energetic effectiveness. Taking a different perspective, at no other time in history have humans led such complex and busy lives. With our always-on smart phones, digital media and twenty-for-hour news, we live at such a pace that there's no time to stop, to let go, relax, and find a little bit of peace. With speed comes agitation, turbulence, and noise, which often builds over the day, impacting on our effectiveness and disrupting our sleep patterns.
Like adding the right ingredients to make a cake, slowing down is about introducing some stillness into our experience. It's useful to know that the stillness is already there in the background of all experience. Even when we are overwhelmed with agitation, it's possible to find stillness in the swirling momentum of activity, like the calm at the centre of a storm.
You need to be logged in to access the full content on this page, including the guided practice audios.
---
Share on