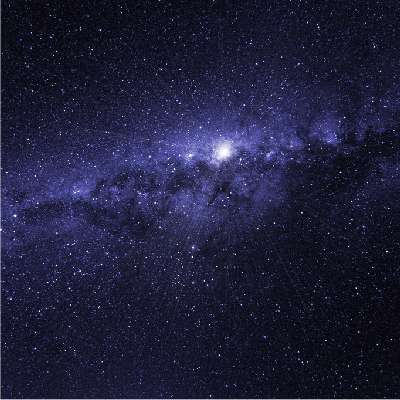 H.G Wells' science fiction novel, "The Time Machine" was published in 1895 and made into a film in 1960. The story is about a scientist who tells his friends that he's discovered "the fourth dimension" and builds a machine that takes him into the future. There's some debate about whether it's possible to travel in time. Some physicists say that it's theoretically possible to travel into the future, but not into the past. One challenge is that although the earth orbits the sun, our solar system orbits the centre of our galaxy, the Milky Way, which is moving through space at over a million miles an hour. So even if you could travel in time and wanted to remain on earth, you'd also need to travel across space as well.
Of course, we all already travel in time, the flowing moment of experience. You're a year away from this day last year and moving forward at a rate of 60 seconds per minute. There's also another kind of time-travel that's possible – when we access past memories or imagine what might happen in the future.
Our ability to recall the past is dependent on episodic memory, which uses the same networks in the brain that simulate future events. Thinking about the past and future is something we all do and is a natural process for the brain to engage in. The ability to imagine future scenarios provided an important evolutionary advantage for humans. One of the main purposes of the evolving brain was to anticipate threats in the environment, which remains a primary process today. And it's not just thinking that's involved; when we explore future situations we can also get a sense of how we would feel in the future. This gives us the power to adapt our approach as we encounter the actual situation.
---
Share on
Follow on