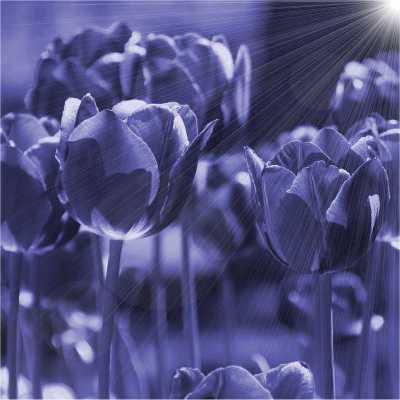 There's a saying that goes something like, "when you're young you have time and energy but no money, in mid-life you have money and energy but no time, and in later life, you have time and money, but no energy."  Maybe it's that we're in that time of life, but many of us feel like we're time-poor; there's always too much to do and not enough time, both at work and in our personal lives. We look back at old photos and see we've grown older and that our children or younger family members have transformed into young adults, in what seems like no time at all.
We have no sense like taste or touch to measure time. Our experience of time is perceived in our brains and depends on how focused we are on what we're doing. Time seems to slow down when we're engaged in something new, something scary like paragliding, or when we're really focused on the detail of activity, like listening closely to a piece of music.
When we intentionally open our awareness and focus our attention, our brains process more information about our experience. When we're not aware and focused, our brains tend to label and filter the world around us as "already known" from the top down. This makes sense from a processing perspective, as why spend energy processing the same things we come across every day? Although this mode is useful, it also means that we sometimes miss out on a richer experience of life. For instance, your brain may notice "flowers" in the vase you walk past and then quickly moves on. The difference when you walk past with awareness is that you're more likely to notice and appreciate the beauty of the vivid purple tulip petals and their subtle fragrance. This mode is about experiencing the world, bottom-up through direct experience, rather than indirectly when our brains automatically skim over the surface of the world around us.
---
Share on
Follow on