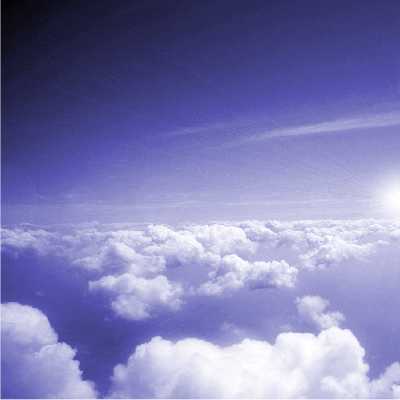 Mindfulness is about working skilfully with whatever arises in our present-moment experience.  Although we tend to think of the past, present, and future as a continuum that we can potentially access, in reality, it's only ever now; the flowing moment of experience.  The past is a memory and the future is a dream that is yet to happen. Working skilfully means bringing the right skills and attitudes to your experience.
We can learn and refine mindfulness skills, which include things like improving our attention and ability to notice, as well as attitudes, which are about how we relate to our experience, for example, bringing kindness and patience to our interactions with others.  Although everyone has the capacity to work skilfully with each passing moment, in practice, we are often not as skilful as we could be.
So, what are some of the mindfulness skills and attitudes that allow us to work more skilfully with our experience? 
---
Share on
Follow on