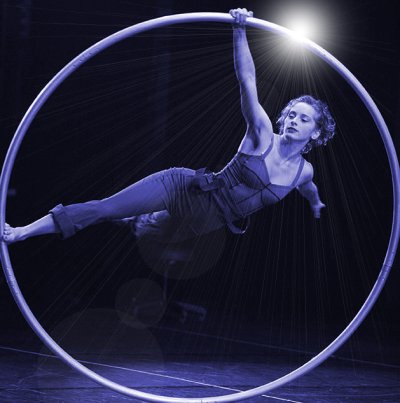 Mindfulness is about working skilfully with whatever arises in our present-moment experience.  Although we tend to think of the past, present, and future as a continuum that we can potentially access, the reality is that it's only ever now, the flowing moment of experience. We can explore thoughts about the past through our memory and have thoughts that anticipate the future. Sometimes this may be intentionally "thinking on purpose", for instance planning a holiday, and at other times we unintentionally drift off in thought when our minds wander. Working skilfully means bringing the right skills and attitudes to our experience. 
In theory, we all have the capacity and opportunity to work skilfully with each passing moment. The reality is that we are often not as skilful as we could be. Several obstacles that make this difficult:
The first is that we may not be as aware and awake as we could be, so the moment passes us by.
When we're under stress or are not fully aware, we tend to react automatically, rather than responding skilfully.
When we react, we often avoid or resist anything that appears as a threat, or is seen as unpleasant, in our experience.
And to complicate matters even further, we tend to automatically identify with our thoughts and emotions, which gives them a power they may not deserve.
So, what are some of the mindfulness skills and attitudes that allow us to work more skilfully with our experience?
You need to be logged in to access the full content on this page, including the guided practice audios.
---
Share on