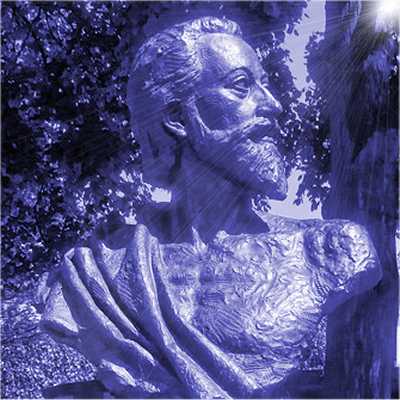 As we emerge from the lockdown, many voices are calling for change from the way things were before the pandemic. Part of this is about resetting our relationship with each other and the values that we accept as important in the modern world. During the crisis, people have built new bonds with neighbours and our sense of community has become stronger.
As individuals, our physical and mental health and wellbeing are intimately tied to how we relate to ourselves, others, and the world around us. Although we have a distinct and separate body and our own private subjective experience, we are all part of an interconnected whole. The well-known saying, "No man is an island" was written by the metaphysical poet John Donne when he was suffering from typhus in 1623. He wrote, "No man is an island, entire of itself; every man is a piece of the continent, a part of the main". The current pandemic has brought the interconnections between people across communities, countries, continents, and at a planetary level, into greater focus.
In the science of complex adaptive systems, it's not the objects themselves, but the inter-relationships and interactions between them that make a difference. Examples of complex adaptive systems include the human body, the earth's natural environment, and organisations.
Our body is something we take for granted every day. Outside of our general awareness, something like eleven interdependent systems work together to keep us healthy and alive. For example, our muscles need oxygen, which is provided by our lungs and circulatory systems, which need the muscle system to work. As well as oxygen, our body is dependent on food and water for energy as well as replenishing cells. Almost all of this food and water comes from the earth around us, which we are also part of.
You need to be logged in to access the full content on this page, including the guided practice audios.
---
Follow on
Share on