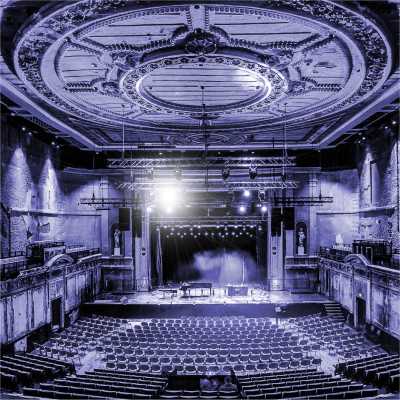 In 1971 Philip Zimbardo and his team of psychologists carried out an experiment on college students at Stamford University. The purpose of this infamous research was to explore the causes of conflict between guards and prisoners. The participants were randomly assigned these different roles and the guards were told to produce a set of rules for how they controlled the prisoners. Even though the guards knew they were being observed, their behaviour towards the prisoners became increasingly domineering, abusive, and dehumanizing.  Several prisoners suffered emotional breakdowns and the whole experiment was stopped after six days.  Although the ethical foundation and objectivity of the experiment have since been criticised, it did demonstrate that normal human behaviour can change dramatically when people are given distinct roles with power and authority over others. On the positive side, the experiment led to some improvements in how US prisons were managed.
As Shakespeare said, "All the world's a stage, and all the men and women merely players." We all play different roles in our lives: as a child, adult or parent, student or teacher, brother or sister, wife, husband or partner, friend, colleague, manager or leader. Roles are about our relationship with others and how we contribute to the values and goals of our family, social life, organisation, or society.  Defined roles at work are useful as they provide structure, purpose and shape what we do and how we work together.
You need to be logged in to access the full content on this page, including the guided practice audios.
---
Share on