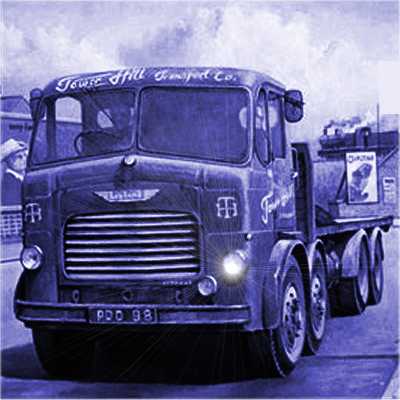 Although it's possible to directly connect with what we experience through our senses, most of the time we interpret and evaluate what we see, hear, smell, taste, and touch, so experience the world indirectly. An example of direct sensory experience could be when we smell something for the first time and stay with the aroma rather than rush off in thought.
Information from our senses is constantly received about the world around us. This information is perceived as we make sense of, interact with, and experience our world. The brain adds rich information and knowledge to what we receive through the senses, to help us make sense of the world. Operating in a vacuum, the brain only knows what it receives as signals that are produced by the senses. For instance, the retina at the back of the eye translates light into small electrical signals that are transmitted through the optic nerve to the visual cortex and other areas of the brain that make sense of objects in the world.
You need to be logged in to access the full content on this page, including the guided practice audios.
---
Follow on
Share on