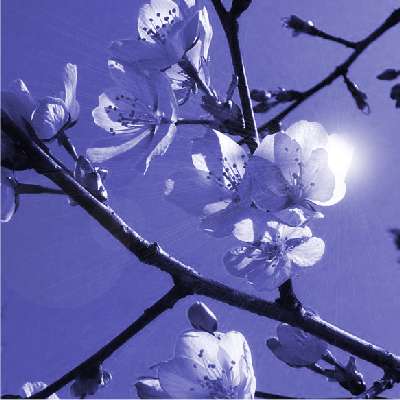 Even before we enter the world as babies, we're already responding to sensory experiences, like sounds for instance. As we develop and become adults, what we receive through our senses becomes part of the background of experience we take for granted. Until we discover we have a problem, like noticing that the book we're reading is at the end of our arm. Of course, there are also times when we really appreciate our senses, like the taste of an amazing meal or the beauty of the tree blossom in the park.
We get used to the five primary senses of sight, hearing, taste, touch, and smell, but there are other senses that are now included by science. Some of these tend to be unconscious and subsumed into everyday life. Where your sense of touch ends at the surface of your skin, the interoceptive sense tells you about what's going on inside your body. This includes whether you're hot or cold, tired or hungry. There's also the kinaesthetic sense that tells you where your body and limbs are at any time, for example, when you duck your head to enter a low doorway. Dancers and athletes have a more refined and conscious kinaesthetic sense. We also tend to think of our senses as the physical sense organs like our eyes or ears, although large parts of the brain are also involved in making sense of the world around us.
The senses in our head are directly connected to the brain in various ways. For instance, vision through the retina at the back of each eye, smell through the olfactory lobes above the nasal cavity and sound by the auditory nerve to the brainstem. There are specialist areas of the brain involved in processing sensory input, like the visual cortex for instance, and other areas that combine inputs from different senses to give us a joined-up view of the world. Our brain uses the rich combination of senses to make sense of the world, which includes filtering out input that's not worth processing, as well as information that conflicts with a joined-up experience. 
---
Share on
Follow on