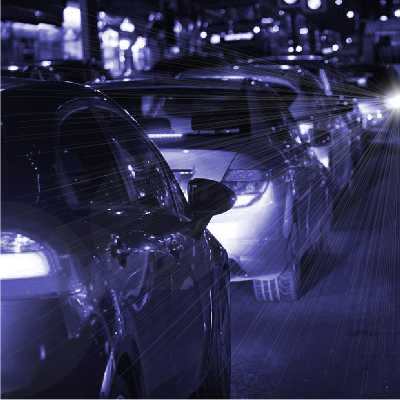 One simple way to define mindfulness is that it's about working skilfully with present-moment experience. The skilful bit is about bringing a set of skills and attitudes to our experience. Similar to playing the piano, or riding a bike, practising mindfulness is not just about learning the theory; it's all about embodying and refining the skills and gaining insight through experience. Acceptance is an important one of these skills.
We live in an increasingly turbulent world, with the pandemic, climate change, and new technology affecting the political, economic and cultural landscape, which affects all of us on an individual level. There are also smaller events that are closer to home; from the uncertainty about our job, to losing the edits on a report we've been writing or making good progress on the motorway only to get trapped in a three-lane car park. Life does not always go the way we hope. Feelings of frustration, disappointment, low mood, and anxiety can quickly arise. Our mind gets busy with negative thoughts about who's to blame; we catastrophize; our self-worth takes a dive, and our body tightens up with stress.
In his book, "The Power of Now" Eckhart Tolle provides three useful options for difficult situations: leave it, change it, or accept it totally. There are some situations we can just walk away from and others we can improve by changing something that is within our control. Then there are situations where neither of these is an option, where we just need to embrace reality as it is and accept it.
You need to be logged in to access the full content on this page, including the guided practice audios.
---
Share on