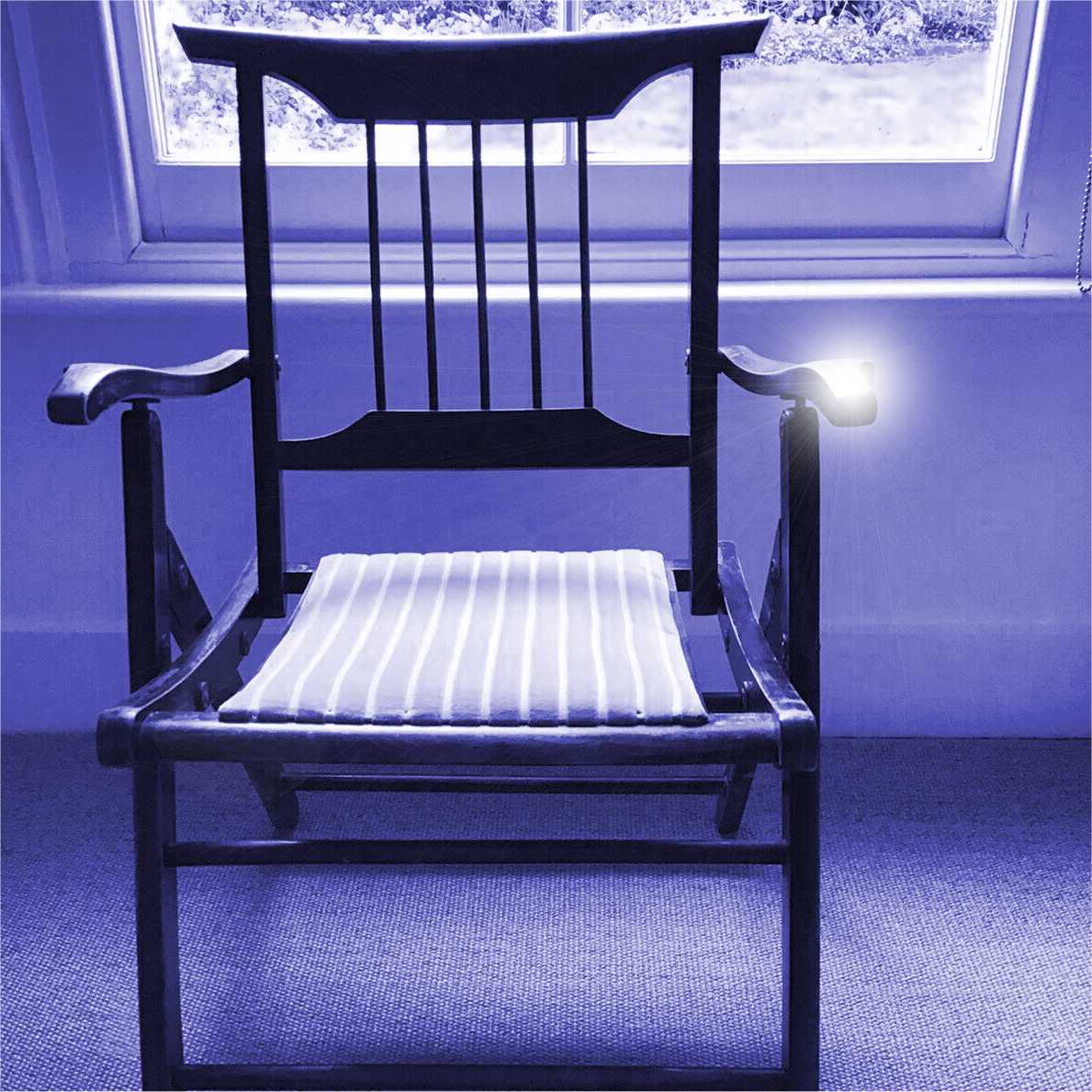 When we were children, we experienced things for the first time with openness and wonder, before labels and beliefs in our minds started filtering out the dazzling world around us. The term "Beginner's Mind" originally comes from Zen Buddhism and Japanese martial arts and is about bringing an attitude of openness and flexibility to what's in front of us in the moment; whether this is a person, an object, a problem to be solved, or a decision to be made. Even though we may be an expert, beginner's mind means putting aside existing habits, judgements, expectations and opinions when approaching a subject – as if we're a beginner. There's a saying in Zen practice: "In the beginner's mind there are many possibilities, in the expert's mind there are few."
Our brains have evolved to be very efficient; for instance, they help us filter out redundant information, which saves cognitive resources by not fully processing things that we've come across before. A good example is that our brains only fully process the central part of our visual field, while the periphery is left as a blur, as it's usually not that important. The world is always far more complex than we "think" it is. Our mind simplifies this complexity so that we can operate efficiently in the world. For instance, we may label something as a "chair", rather than a particular collection of assembled wood, with signs of wear and a unique history as an object. It's unfortunate that we also sometimes do this with other people, especially when we focus on roles.
You need to be logged in to access the full content on this page, including the guided practice audios.
---
Share on