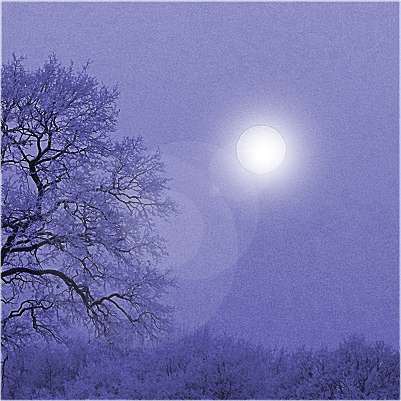 Have you ever gone to your supermarket and discovered that they've moved things around so that the marmalade's no longer in the same familiar place and you can't find the eggs?  Supermarkets move items around to break our habit of taking the usual route and buying the same stuff every week so that we come across different products that they would like us to buy.  Although this may be good for the retailer, it's frustrating for the shopper.
There are certain things in life that we want to remain constant and some things that we would rather change.
Change exists all around us, in the cycles of the seasons, day and night as the earth orbits the sun and the tides and lunar cycles of the moon. There's change within our own bodies: from the long phases of life as we develop and grow older, to each unique breath and heartbeat and at a lower level, scientists tell us that around 60 billion cells die and are replaced in an average adult every day.
When we encounter a change in our lives it's natural to feel a bit threatened by uncertainty; after all, evolution wired our brains to look out for threats in our environment. If the change is positive, then we may feel a sense of freedom and happiness. However, if the change triggers our threat response we can easily react automatically, feeling the impulse to resist or avoid the change. Without awareness, we tend to fall back on our automatic ways of coping from the past. We can also find ourselves identifying with negative beliefs and worrying thoughts as well as experiencing anxiety, fear, and anger about the change.
When we encounter change it can be useful to explore positive outcomes. When we reflect on the path our life has taken, the chances are that we'll be able to identify positive changes in direction that followed times of unwanted or difficult change.
You need to be logged in to access the full content on this page, including the guided practice audios.
---
Follow on
Share on