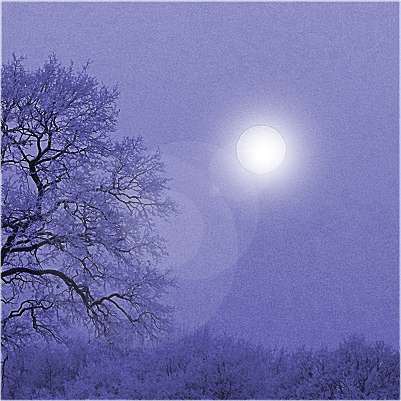 In the past few years, we've been going through many changes: from the pandemic, geopolitical conflicts, and rising inflation, to coping with extreme weather events. On a more mundane level, have you ever gone to your supermarket and discovered that the marmalade's no longer in the same familiar place and you can't find the eggs? Supermarkets change their store layout to break our habit of taking the usual route every week, to entice us with other products. Although this may be good for the retailer, it can be confusing and frustrating for the shopper.
Change exists all around us, in the cycles of the seasons, the day and night as the earth orbits the sun, and the tides and lunar cycles of the moon. There's change within our bodies: from the phases of life as we develop and grow older, each unique breath and heartbeat, and at a lower level, the 60 billion or so cells that are replaced in our bodies every day. 
You need to be logged in to access the full content on this page, including the guided practice audios.
---
Share on