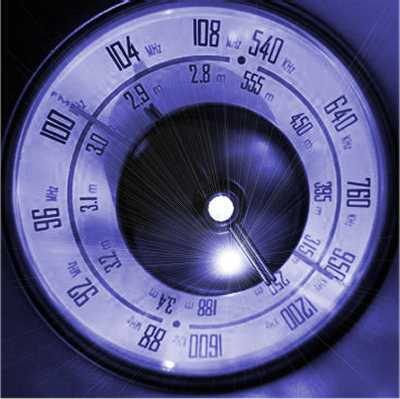 In these times of anxiety and stress, it's not easy to find peace and contentment. In some ways, it's unfortunate that we did not evolve to relax on a sofa, eating cake as we watch a box set on TV – as we would have ended up in a quite different place physiologically. Instead, over more than 200,000 years, our ancestors evolved to react quickly to any sign of danger in the natural environment, as our brains became optimised to process threats, rather than more pleasant experiences. This has given us what's called the "Negativity bias", which drives a lot of our judgemental comparison, self-criticism, and negative thinking.
We're surrounded by advertising and social media which, either intentionally or unintentionally, makes use of this bias to influence how we choose what we buy. One consequence is that we're often made to feel inadequate about our lifestyle and self-worth. Although it's not all the fault of advertising and the media. We can also add to our own difficulties by judging and striving to better ourselves in ways that are not always achievable.  So, rather than feeling a sense of ease within ourselves and the world, it's more common to feel a bit discontented, which has a direct impact on our subjective wellbeing and happiness.
The concept of contentment can be found in most religions and philosophies and is an emotional state as well as an attitude. Generally, being content means that we are happy with what we have. Clearly, it's easier to find contentment when you have most of your needs met, with somewhere to live, food, and supportive family and friends. Even so, many people feel discontented and have yet all of these things. The classical Greek philosopher, Socrates, is quoted as saying, "He who is not contented with what he has, would not be contented with what he would like to have."
You need to be logged in to access the full content on this page, including the guided practice audios.
---
Follow on
Share on