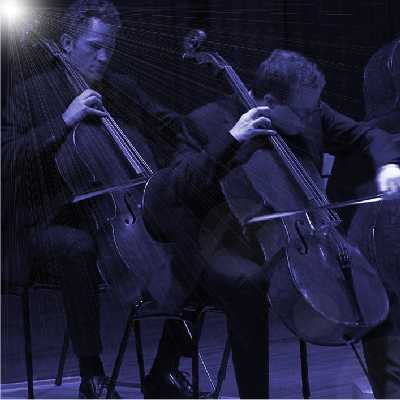 Can you remember a time as a child when you were completely engaged in painting a picture? During that time, there was only the brush, the paint, and your imagination, as the image on the paper came to life. In our adult lives, we can also experience the same connected engagement with a creative activity. Maybe you sing in a choir, paint, write poetry or play an instrument. When we're involved in these activities, we occasionally feel the same sense of total engagement as a child does, which is part of the pleasure that comes with being creative. In fact, creativity and play share similar characteristics.
The ability to be creative is not limited to the special talented few; it's something everyone can experience. Creativity means going beyond established ideas and forms and creating meaningful new ones. Creativity is important to us as individuals as well as organisations, for instance, for innovation in products, services, or processes. We can be creative in finding a solution to a problem, cooking a meal, and expressing creativity in our relationships with others.
Imagination is an important part of our ability to be creative, which can be defined as, "The ability to consider possibilities that we know are not true in the here and now." In human evolution, we developed our imagination to explore future situations, including how we or others might react emotionally in advance, which is useful for making decisions. When you think about it, everything around us that is made by humans started life in someone's imagination, from the international space station to the London tube map. 
You need to be logged in to access the full content on this page, including the guided practice audios.
---
Share on