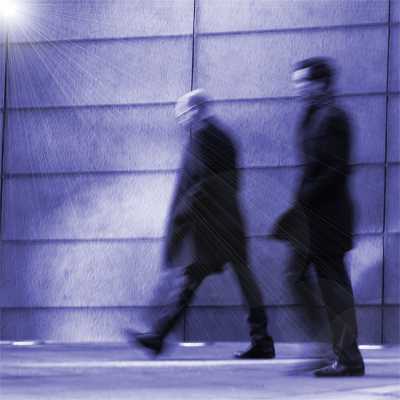 We've all had days that seem to pass by in a mundane fog. Somehow you woke up, travelled, went through the workday, commuted home, had dinner, maybe took the dog for a walk, watched the news, went to bed and fell asleep.  The next day you can't easily remember what happened the day before.
Time is precious; life is short, and time itself seems to have accelerated. Jon Kabat-Zinn, the founder of Mindfulness-based Stress Reduction, has a joke that, "Practising mindfulness can extend your life". Apart from the health benefits of reducing stress, what he really means is that by paying attention to the present moment and turning up to your own experience more often, your actual lived experience increases.
Given that the research on mind-wandering tells us that we can be offline almost half of our waking lives – how can we improve our attention and awareness and embed mindfulness into our day?
Here are some suggestions.
---
Share on
Follow on