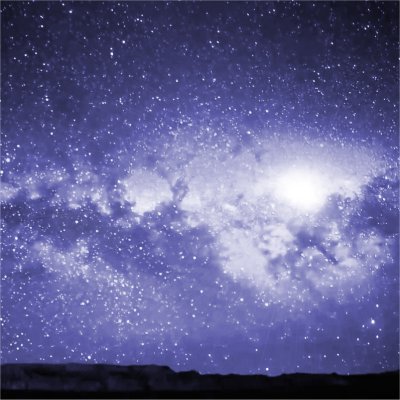 We've probably all groaned at some point at the phrase, "thinking outside the box". But is there any evidence that this could make any difference? Well, psychologists have actually tested whether people's thinking becomes limited when they're in a smaller physical space. The experiment took place in a large hall, which had a five-foot square box, like a small tent, in the middle. People in the experiment were given an associative thinking test and randomly assigned to either sit in the hall, or in the box. The results for outside the box were all significantly higher. This shows that our brains are affected by our sense of space.  So, there's a direct relationship between available cognitive resources and our perception of space in conscious awareness. 
Space is a surprising phenomenon. For instance, there's much more empty space than stuff in the universe. If a hydrogen atom were the size of the earth, the proton at the centre would be equivalent to the width of eight tennis courts. All the rest is empty space. Even our bodies are full of space. If it was possible to squeeze the space out of all the atoms in the whole human race, what was left could fit into the volume of a single sugar cube.
You need to be logged in to access the full content on this page, including the guided practice audios.
---
Share on