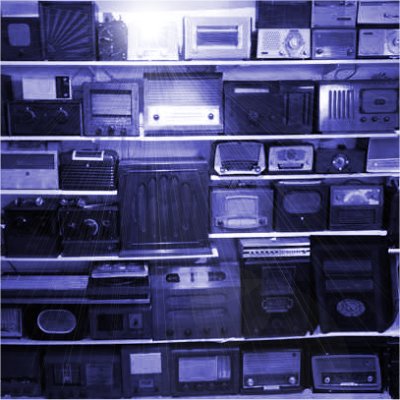 We know that modern humans lived as nomadic hunter-gatherers in small communities from around 60 thousand years ago, followed by about 10 thousand years scraping a living as farmers. The fossil-fuelled industrial era began less than 300 years ago, which evolved into the digital age of the last 50 years up to the present. The interesting thing is that our bodies remain very similar to those of our early Homo sapien ancestors. If we were able to compare the body of both a hunter-gatherer ancestor with a modern human, assuming that they have a healthy, balanced diet and are physically fit, a doctor would have difficulty identifying much difference. Although we have made amazing discoveries about nature and the universe and developed some fantastic technologies, our brains have not evolved to really understand or collectively respond to complexity, or exponential growth. The accelerated growth of the pandemic and climate crisis are good examples of this. 
The information-intensive world we live in today is a blur of messages, updates, video, and voice calls. The human brain has never been busier with masses of content to process. And it's not just the information. There are tasks, deadlines, and a lot of unfinished business driving the momentum and complexity in both our work and personal lives. Combined with today's pandemic and environmental uncertainty, it's no wonder we sometimes feel anxious and stressed. A lot of the anxiety and stress we experience comes from being overloaded, with too much to do and not enough time and space to think clearly and get things done, like trying to hold an important conversation with three radios tuned to different stations playing loudly in the same room. If only we could turn everything off and start again from a quiet and restful place.
You need to be logged in to access the full content on this page, including the guided practice audios.
---
Share on