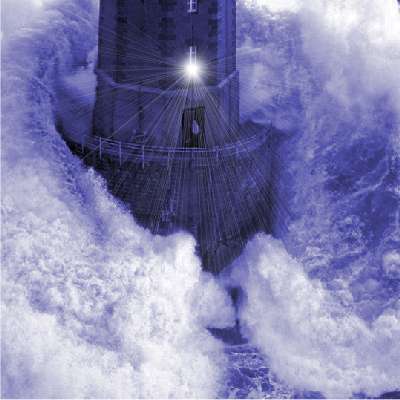 We live in changing times, with the pandemic accelerating new ways of working for many. This change happened without the drop in productivity that was forecast by business leaders. In fact, recent surveys show that productivity increases when people work from home. So, although there have been some lifestyle gains, we are busier and a bit more isolated than before. Even with a shift to hybrid working, the new challenge is how to avoid virtual burnout. This is one of the reasons why wellbeing is now taken much more seriously in organisations. Although we do our best to manage multiple tasks and demands, we can easily end up feeling stressed, agitated, and overloaded. In this state, we're more prone to being distracted by unintentional thoughts as well as reacting automatically, which damages our performance and wellbeing. 
When we meditate, we reverse this momentum, slowing down the whirlwind of activity to access a gentler, more aware, peaceful, and expansive sense of who we are. Rather than being lost in thought about the past or future, we're anchored in the present; aware of and appreciating our body and senses, reconnecting with the peace, and potential that's always available behind every moment of experience.
You need to be logged in to access the full content on this page, including the guided practice audios.
---
Share on