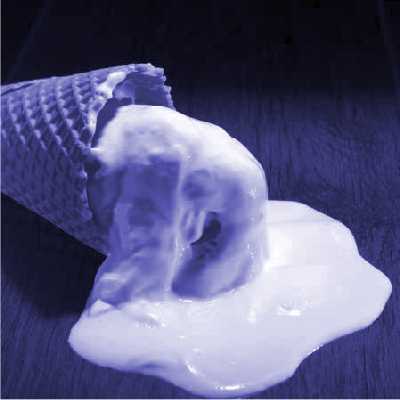 There are many forms of meditation that have been used for thousands of years, from focusing on the breath, teacher-guided, observing with open awareness, to sounding a word or mantra.
The main purpose of mindfulness meditations is to explore and experience an aspect of practice. This includes training the attention and awareness and noticing what happens when our attention drifts off in unintended automatic thought, as it so often does.  The simple practice of focusing your attention on the breath, without being distracted by automatic thoughts, can be a real challenge and is not easy. One practical option is to give the mind something to do, for instance, counting breaths, noticing the physical sensations of breathing, and so on.
The following practice combines focusing on the breath, giving your mind something to do and cultivating mindfulness skills and attitudes at the same time. This practice can be used to shift from a restless, agitated and fragmented state with noisy thoughts and feelings, to a more stable, calm and alert state that is anchored in the present moment.
The steps of basic practice are to:
You need to be logged in to access the full content on this page, including the guided practice audios.
---
Share on