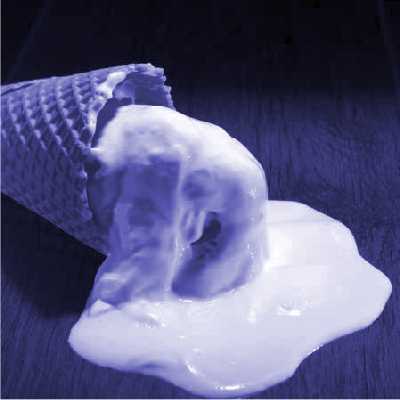 There are many forms of meditation that have been used for thousands of years, from focusing on the breath, teacher-guided, observing with open awareness, to sounding a word or mantra.
The main purpose of mindfulness meditations is to explore and experience an aspect of practice. This includes training the attention and awareness and noticing what happens when our attention drifts off in unintended automatic thought, as it so often does.  The simple practice of focusing your attention on the breath, without being distracted by automatic thoughts, can be a real challenge and is not easy. One practical option is to give the mind something to do, for instance, counting breaths, noticing the physical sensations of breathing, and so on.
The following practice combines focusing on the breath, giving your mind something to do and cultivating mindfulness skills and attitudes at the same time. This practice can be used to shift from a restless, agitated and fragmented state with noisy thoughts and feelings, to a more stable, calm and alert state that is anchored in the present moment.
The steps of basic practice are to:
Using your natural breath, inhale
At the top of each in-breath, where the breath turns around, notice a momentary point of stillness
In this still space, internally sound the attitude or skill you're working on
And as you exhale, allow the full meaning of the word to play out across the whole of your body
From the top of your head all the way down to the soles of your feet
Then inhale again naturally, maybe noticing the energy coming into the body
And at the top of the in-breath, either sound the same word again or change to a different skill or attitude
There are simple and extended forms on the mindful mantra practice, which are outlined below.
The simple form uses three words: peace, calm and relax.
| | | |
| --- | --- | --- |
|  Word | Practice | Imagery |
| Peace | Allowing your mind to settle, letting go of mental agitation, movement, and noise | A clear blue sky |
| Calm | Embracing, letting go and releasing any strong feelings and emotions that are already here | The surface of a lake that becomes calm after the wind has died down |
| Relax | Relaxing and releasing any tightness and tension that's already here, as you sweep down your body with each out-breath | Ice-cream that's softening after being left out of the freezer |
The simple form can be extended by using a range of mindful skills and attitudes. Here's a list of suggestions:
Releasing, Letting go, Appreciating, Gratitude, Kindness, Compassion, Allowing, Accepting, Noticing, Open, Aware, Connecting, Expanding, Energised, Alert, Trusting, Focusing, Balanced, Stable, Presence, Non-judging, Aliveness, Being, Patience, Curious, Ease, Breathing, Observing, Stillness, Spaciousness, Silence, Joy, Happiness.
Feel free to experiment with this mindful mantra practice, for instance staying with the same word for a while to deepen the experience.  For example, repeating "Relax" as you work on releasing tightness and tension over several breaths.  You can begin the practice by asking, "What's going on for me now?" to see where your mind, emotions, feelings and physical sensations are in the present moment. Depending on which of these is most dominant, you can use the most relevant word to work on the area. For instance, if there's a lot of tightness and tension, you can use "Relax" to help release tension in the body.
---
Guidance
Find somewhere undisturbed and sit in a comfortable, dignified and upright posture, where you can remain alert and aware.
There are two guided practices for this session. You can close your eyes, or lower your gaze while the meditations play.