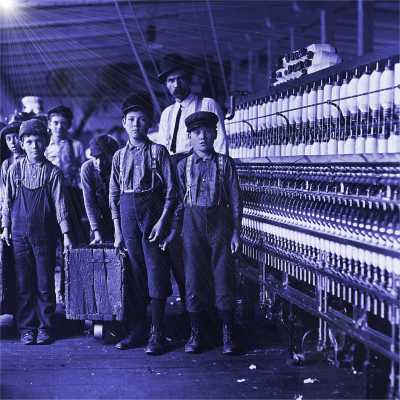 Since the beginning of the global pandemic, there has been an increased awareness of the importance of mental and emotional wellbeing. We are relatively isolated in lock-down, staying in our homes to stop the spread of the virus as well as keeping ourselves safe from catching it ourselves.  If we are lucky enough to have access to a garden, a local park, or the countryside, we can get outside and appreciate nature.
There are well-known links between spending time in the natural world and improved wellbeing.  Recent research found that walking in the countryside significantly reduced depression and that even a brief walk in a garden or park improves our mood and wellbeing.
For 95% of our time on Earth, our nomadic forager ancestors were intimately connected with nature. Hunter-gatherer communities around today have a deep sense of being part of the natural world around them. So, in our modern world, how have we lost this connection, and how does this impact our lives and societies?
The industrial revolution began less than 300 years ago, which is not a long time in the big scheme of things and accelerated from steam, mass production, oil and gas, electricity, telecommunication, and computing, to the digital age we now inhabit. Many of us now live in cities surrounded by the built environment of office blocks, retail parks, and motorways, which tend to crowd-out the natural world. Many of us spend a significant part of our day focusing our attention on the sounds and images that appear on our screens, in both our work and personal lives. And most of us no longer grow what we eat and are relatively disconnected from how our food is produced.
You need to be logged in to access the full content on this page, including the guided practice audios.
---
Follow on
Share on