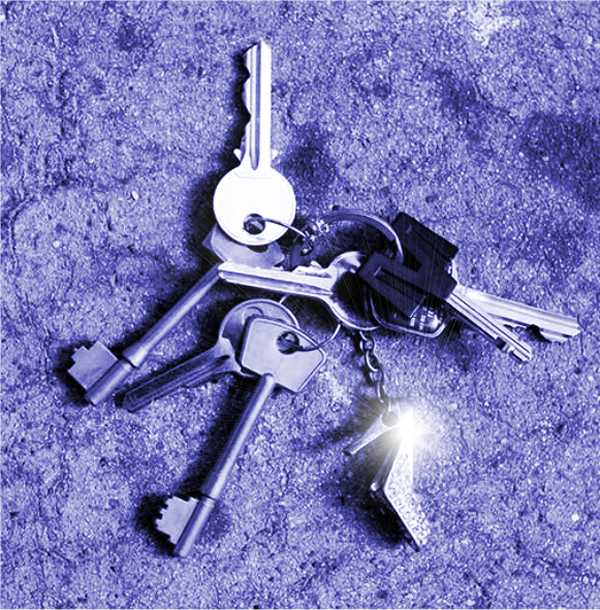 Ease means doing things without difficulty or effort, as well as being free from pain or worry.  If only life was easy. Some days life can seem like an uphill struggle. For instance, rushing around late for an appointment, losing the car keys, or discovering that the trains are delayed. At times like these, we end up feeling hot and bothered – as if life is somehow conspiring against us.
Then on other days, everything seems to click into place; the sun shines, and even strangers smile and say hello, as if we've somehow stumbled into a secret golden seam of life. Of course, it's unrealistic to expect every experience to flow with ease, as we are bound to encounter challenges and difficulties in our lives. However, there are many things that we can do to make our lives easier.
One way to look at living with ease is to focus on areas of friction. The oil in a car engine reduces friction and allows the engine to run efficiently. Without oil, the engine would soon overheat and seize up. In a similar way, we also experience friction in our lives, not only from difficult situations but also with the friction we add ourselves.
For instance, if we experience stress, anxiety, or low mood at work, it's no surprise that other areas of our life seem more difficult. Sometimes we may sleep badly, and our minds can become full of restless or agitated thoughts.  When we are tired and stressed, we tend to have more conflicts with other people and our relationships suffer.  We also react automatically and end up resisting or avoiding challenging situations that we would otherwise take in our stride.
You need to be logged in to access the full content on this page, including the guided practice audios.
---
Share on