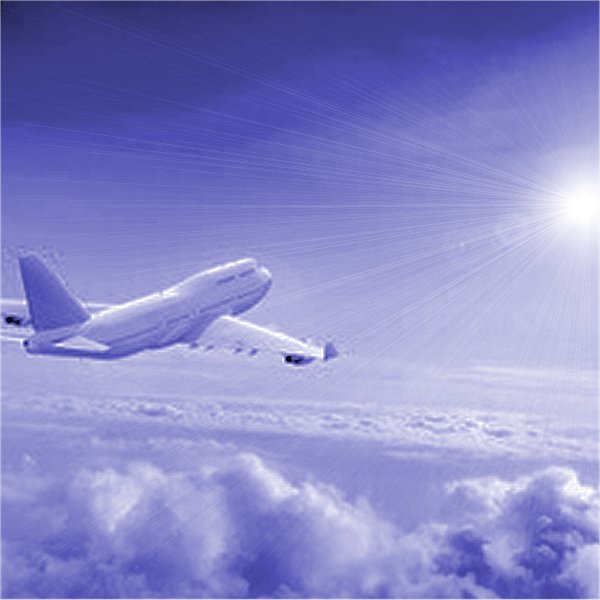 Milan Kundera's 1984 novel, The Unbearable Lightness of Being is set in the Prague Spring era of 1968. The "lightness of being" refers to a sense of freedom; that the characters have one life to live and everything that happens to them is unique and occurs once in a lifetime.  The novel explores the paradox of lightness versus heaviness. Does a sense of lightness make life less significant, or does feeling the burden of life make it more meaningful? Philosophy and fiction aside, when we examine our own lives, we can observe times of lightness and times when life seems heavy. Maybe we're on holiday and really relaxed and all is well with our world. Or we're under pressure at work and in our home life, with difficulties and so much going on that we feel overwhelmed, stressed and anxious.
When we stop for a moment during the day and really take the time to check in with ourselves, we will find that there's a lot going on in the background of our experience. Parts of our body may be tight and tense, tired and heavy. Our mind may be restless, with some anxious or depleting thoughts about our story or situation, but the mind does not know what to do with itself.  One quite common experience is a quiet feeling of unease hovering in the background, as if either we've done something wrong, or something is wrong with our situation, but we can't quite remember what it was. Does any of this sound familiar?  When we're under pressure this restless, slightly uneasy, and heavy state is a common experience.  As if the force of gravity is pulling us down.
You need to be logged in to access the full content on this page, including the guided practice audios.
---
Share on