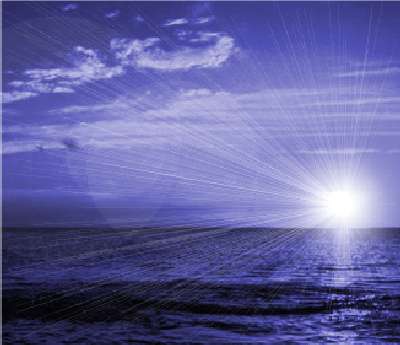 The season we call Summer is when the earth's 23.5° tilt is closest to the sun. The days become longer and hotter and many of us choose to take a break and go on holiday to take time off, travel, relax, and re-charge. Until relatively recently, travelling abroad was a luxury that only the wealthy could afford. Now many of us travel overseas, or to other parts of the country, to take a break. The word "holiday" originated from holy days that were taken as part of religious practice. The US term "vacation" was first used in UK law courts to refer to the long summer break and can be traced back to William the Conqueror.
With virtual working and access to mobile devices, it's becoming normal for people to keep on top of things while they are away. So rather than properly relaxing and unwinding, there's no escape from the busyness and potential stress. Luckily, most organisations now recognise that people are not machines and perform much better when given proper breaks. Research shows that even six days away from work can reduce stress and boost the immune system. The same research found that longer breaks that include well-being practices like meditation increase the health benefits.
You need to be logged in to access the full content on this page, including the guided practice audios.
---
Share on