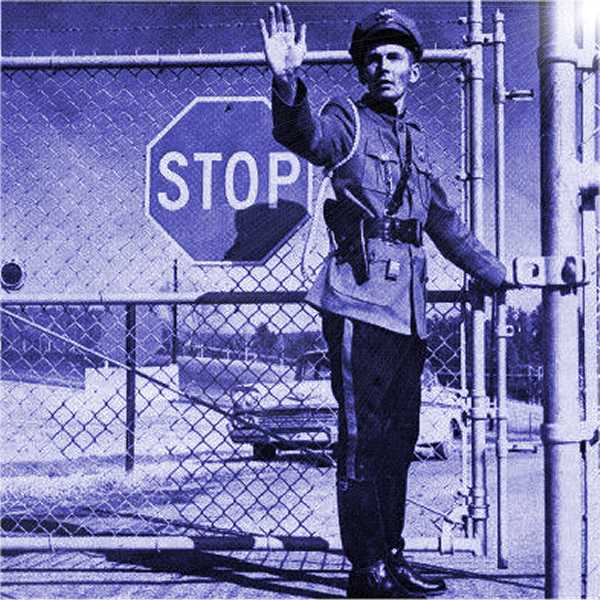 Although we all want to feel a sense of wellbeing, this is not always our everyday experience. Some of the time we experience stress, anxiety, frustration and limitation; often borne out of the reactive habit patterns that no longer serve us.  
An important part of mindfulness is to protect and cultivate our wellbeing so that we can respond skilfully to what arises with awareness, openness, and kindness. Protective awareness means noticing and acknowledging anything that does not support our wellbeing in the present moment, then setting a clear intention to stop and change direction. For instance, we may be driving along peacefully when the car driver behind sounds their horn in annoyance for some reason. We immediately become stressed and annoyed. We may feel like we may have done something wrong and experience the impulse to react in some way. Our body tightens and we entertain thoughts of what we would like to say to the driver. We feel unsettled as we drive on and after a while realize that the car behind us has long gone. These micro-assaults on our wellbeing and our reactive impulses can happen every day, often without being fully noticed.
You need to be logged in to access the full content on this page, including the guided practice audios.
---
Share on