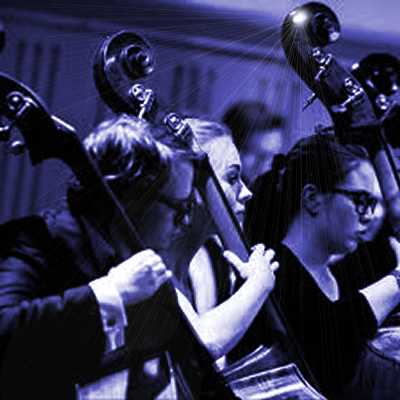 Feeling safe, valued, and loved is essential for our mental and emotional well-being. At the heart of this is our level of self-worth, how we feel about and value ourselves. Before we explore self-worth, it's useful to look at what we mean by a self in the first place.
Although there is still much to explore around the mind and brain, scientists say that there is no one area of the brain that relates to a sense of "me" or "self". We tend to think of and experience our "self" as a single thing and reference ourselves in our thoughts, speech, and behaviour every day, but if there's no central area in the body or brain for the self, what is it? We know that we are made up of a range of different things including a living and aware body, thoughts, beliefs and memories, feelings and emotions, sense perceptions, possessions, roles, and relationships. Like the phrase, "The whole is more than the sum of the parts", there is no single defining thing, but a set of properties that emerge as our sense of self, like a wave on the surface of the sea that arises through a combination of tides, winds, and the flow of the water. Other examples of emergence include a music orchestra, where different musicians and instruments, a musical score and a conductor contribute to a whole symphony, or an ant colony made of thousands of randomly moving individual ants, yet at a group level, appears to have direction and purpose. So, given that our sense of self is emergent, it's no surprise that we sometimes go up and down emotionally within ourselves as "who we are" dynamically changes over the day.
You need to be logged in to access the full content on this page, including the guided practice audios.
---
Share on