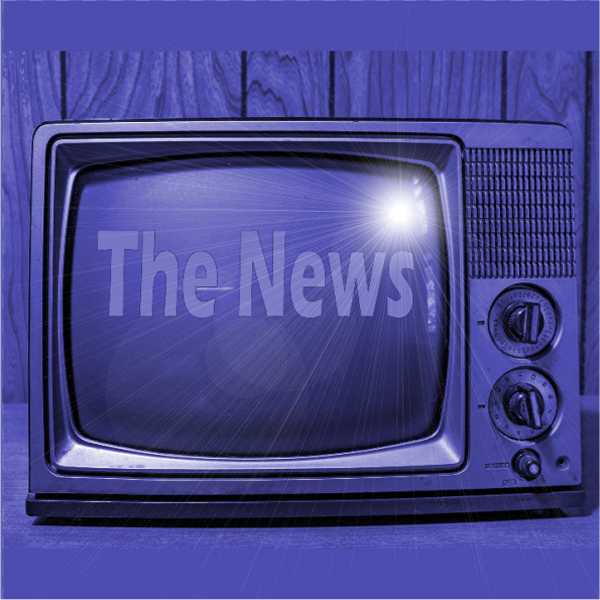 Although politicians, strategists, and special advisors do their best to control things like the economy, health, geopolitical relations, and the environment, the world appears to be more chaotic, complex, and uncertain for them to ever get things right, for very long. The same is true on a personal level; although we do our best to control our lives, there are many things in life that we cannot control. For instance, we get older, may experience illness, and all of us will eventually die. We may experience moments of self-doubt, helplessness, worry, restlessness, confusion, defensive reaction, and limitation. All of these are moments of vulnerability.
Vulnerability is about the possibility of being exposed to attack or harm. In the case of our wellbeing, vulnerability relates to our body, emotions, mind, our sense of self, and relationships. Vulnerabilities can come from external conditions, as well as from within ourselves and how we relate to the world. The negativity bias in the primitive part of our brain evolved to keep our early ancestors safe from danger. Although still useful, it's this bias that makes us give greater cognitive and emotional prominence to unpleasant and negative perceptions and experiences than ones that are pleasant. Rather than living with ease, we sometimes find ourselves caught up in difficulties and challenges that we react to with the same habit patterns that no longer serve us. We may feel anxiety and get caught up in worrying thoughts about what could happen, as well as reacting defensively with anger driving thoughts about who is to blame. All of this leads to a state of agitation and stress that reduces our capacity to think clearly and respond skilfully. Alternatively, we may deny that we are feeling vulnerable at all and avoid the thoughts and emotions about a difficulty.
There is a range of mindfulness skills and attitudes that can help us work more skilfully with vulnerability:
We can be open and aware of what is going on for us within the present moment
We can use courage and curiosity to investigate what is going on for us with kindness and self-compassion
We can focus on our breath to slow things down, reduce agitation, cultivate some space, and collect our thoughts
With a less busy mind, we can step out of the internal narrative and identification, and find the internal space to explore choices and options for how we can respond more skilfully
We can make sure we include a bit of joy, gratitude, and appreciation in our lives, even when things are difficult
We can notice the negativity bias as well as being aware of old habit patterns that no longer serve us
One way of being more alert to vulnerabilities is to watch out for moments when there is the impulse to make this moment different in some way. For example, this could be by distracting ourselves with the TV or with our phone, rather than exploring and moving towards what is making us feel vulnerable in that moment. This is not to say that watching TV or looking at our phone is not a wholesome activity, it's when we find ourselves doing this on impulse to make ourselves feel better that indicates that it may be more useful to acknowledge and explore a feeling of vulnerability that's in the background of our experience.   
Anyone who watches the news cannot help feeling a bit troubled about what is happening in the world, which makes us feel vulnerable collectively, as well as personally. Many of us also experience difficulties and challenges closer to home that we do our best to resolve. Having the courage to be more aware of our vulnerabilities, noticing unhelpful habit patterns, calming agitation, and restlessness, finding joy, practising acceptance and patience, and bringing openness, kindness, and compassion to ourselves leads to a more easeful life, improves our emotional resilience and gives us the capacity to help others. 
Suggested weekly practices
Check-in with yourself during the day to be more aware of any vulnerable feelings and thoughts  

Notice old habit patterns, especially the impulse to avoid or react defensively to feelings of vulnerability

See if you can bring a bit of joy, appreciation, and gratitude into each day, even when you may be feeling overwhelmed, low, or frustrated. For instance, this could be spending a bit of peaceful and appreciative time in nature, looking up at the sunset for a few moments, or taking a dog for a walk in the woods.  
---
Guidance
Find somewhere undisturbed and sit in a comfortable, dignified, and upright posture, where you can remain alert and aware.
There are two guided practices for this session. You can close your eyes, or lower your gaze while the meditations play.
Play the first settling practice, then read through the session content, which you can print off if that helps.
Then play the second practice to explore where we experience vulnerability and to begin to cultivate the conditions where we are less likely to react with defensive habit patterns that no longer serve us.  
---
Follow on
Share on