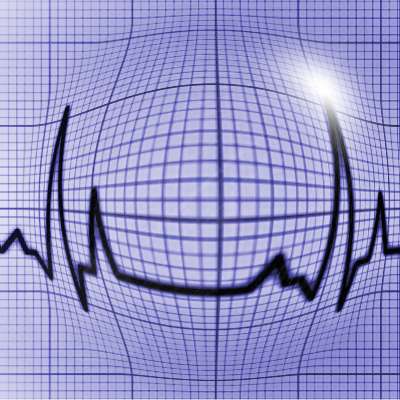 Developing and practising mindfulness can help us better manage the stress we are bound to experience sometimes in our lives.
Stress has always been part of life for humans as our bodies evolved the fight-or-flight reaction. This causes a chain of rapidly occurring reactions in the body help mobilise resources to deal with threatening circumstances.  The stress response can be triggered by both real and imaginary threats. So believing a chain of stressful and anxious thoughts is sometimes enough to trigger the physical symptoms. When we become stressed, the sympathetic nervous system stimulates the adrenal glands to release adrenaline and noradrenaline. These increase our heart rate, blood pressure and breathing rate. After the threat is gone, it can take between 20 to 60 minutes for the body to return to its normal level. When a life threatening event subsides for a wild animal, there is a release of tension and the body returns to a relaxed state. Unfortunately – as humans in the modern world, we often suppress our feelings and do not always notice the physical sensations of stress. So as we're not aware of the effects of stress, the physical and emotional symptoms pile-up.
Practicing mindfulness helps us to manage stress on a number of levels. You will be more aware of your feelings and emotions so will notice the symptoms of stress earlier. Being able to observe automatic negative thoughts and feelings and know that they are not always reliable guides to reality helps you put them in perspective. Mindfulness also provides ways of settling agitation and anxiety and helps you recover stability and balance.
To discover more, work though the related sessions below, which are ordered by date.